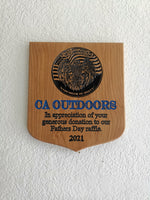 SUPPORT THE BLUE
WE SUPPORT OUR LOCAL LAW ENFOECEMENT AGENCIES.
Many of our customers are from law enforcement agencies such as FontaPD,LAPD,RialtoPD,OntarioPD,San Bernardino Sheriff's Department , etc. We are appreciate for their trust and support to our company.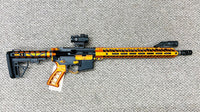 California Compliant AR Rifle
New website is coming soon!
We don't sell or promo any firearm in this website.
BLACK KNIGHT RIFLE
NEW WEBSITE IS COMING SOON!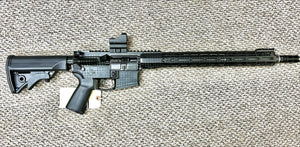 FIREARMS Manufacturer 332994 - FIREARMS Dealer 451110
Firearm Safety Certificate
Pursuant to Senate Bill 683 (Stats 2013, ch. 761), effective January 1, 2015, the existing Handgun Safety Certificate (HSC) program will be expanded and renamed the Firearm Safety Certificate (FSC) program. Under the FSC program, requirements that currently apply to handguns only, will apply to all firearms (handguns and long guns).
Our DOJ Certified Instructors may issue you FSC after you pass your FSC test. 
Learn more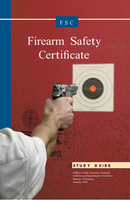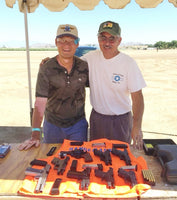 Firearms Training
Various levels of pistol, rifle, and shotgun courses are offered. From beginner orientation to higher level training, we will find the right course for you.
We offer private lessons that provide a level of personal instruction and training that is unmatched. Private lessons are by appointment only.
Learn more...
FIREARMS & AMMO
We offer a wide selection of Long guns and handguns to add to your shooting collection. While this type of gun was once used for play, it has become a versatile solution for both fun and more serious matters. 
read more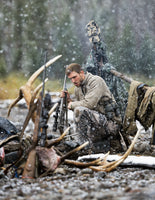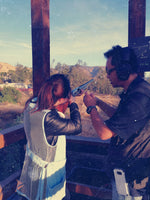 NRA FIREARM TRAINING
The NRA is recognized nationally as the gold standard for safe firearm training, developing millions of safe, ethical, responsible shooters and instructors. Whether you're a new gun owner in search of training, or an experienced marksman looking to support others, the NRA has a course for you.
JOIN US!
Location
CA OUTDOORS
8145 Cypress Ave Unit N
Fontana,CA 92335
Email:support@caoutdoors360.com